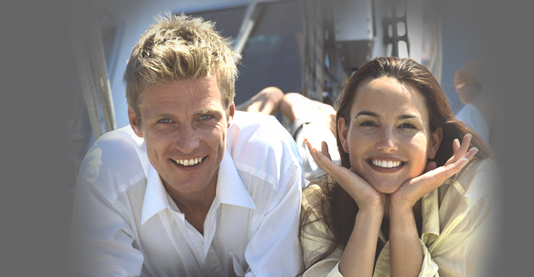 When it comes to replacing teeth and restorative dental work, you deserve a specialist. Dr. Libman offers an unsurpassed combination of credentials and clinical experience. He receives referrals for the most complex treatments from respected Northwest dentists; who named him "Top Prosthodontist" in a report by Seattle Magazine.
Eating is More than a Simple Pleasure
Whether from an accident, or as part of the aging process, dental problems can make eating and even talking more difficult and uncomfortable. Thanks to today's dental technology and experts like Dr. Libman, there is no reason to miss the functional pleasure of a healthy mouth.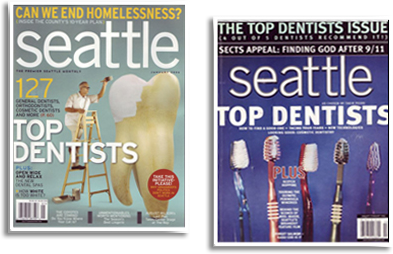 Dr. Libman was named "Top Prosthodontist" by his professional peers in every "Top Dentist" issue of Seattle Magazine and Seattle Metropolitan magazine.

BUSINESS HOURS:
Monday -Thursday: 6:30am – 3:15pm
Friday – Sunday: Closed
Every Relationship Starts with a Smile
Anyone can look younger and healthier with bright, beautiful teeth. Restoring or improving our smile is an investment that provides returns every time we meet someone or interact with a client.
Click to learn more about our Cosmetic Services.

Voted 2015's best
Dentist in Bellevue, WA
Verified by
Opencare.com
Make An Appointment Today!
Please contact us for more information. Contact Us